MARIA SCHOOLS
The Maria Schools learning institutions offer a ground-breaking learning experience through:
Innovative teaching methods that disrupts traditional and theoretical pedagogy, empowering students through learning-by -doing.
Courses which are not given by teachers but by the best-in-class entrepreneurs, by experts from the field and by those with a proven experience of the digital economy.
A network of committed alumni, a community of professionals who make career change possible.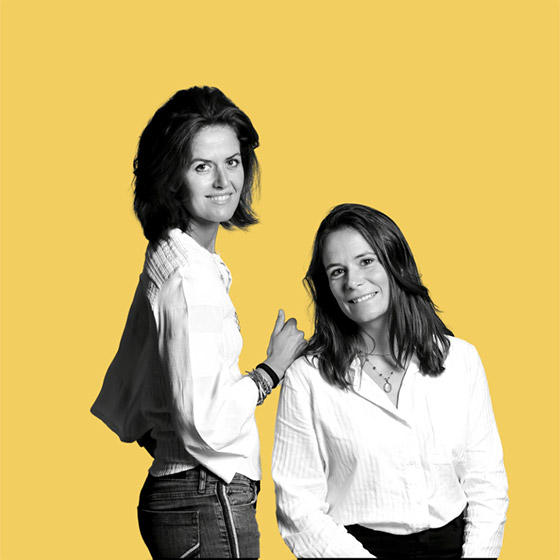 10 employees
More than 4 000 Alumni